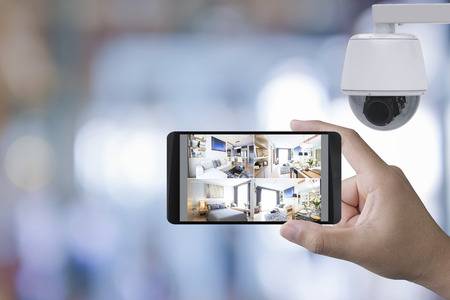 Protect your home, office, work yard or farm with a correctly installed and effective security system. Call on our expertise to help to design the right system for you. Whether it is a single camera positioned to film an entranceway or a series of cameras to give full internal and external protection we can help and can be viewed via your smart device.

Do you need a security camera over your cash register to prevent staff being tempted to help themselves? We are able to fit cameras unobtrusively within your premises so the place doesn't end up looking like a prison or bank.

By combining effective camera position with intelligent design and monitoring, you can protect your family, staff and property. Call today to find out how we can help.