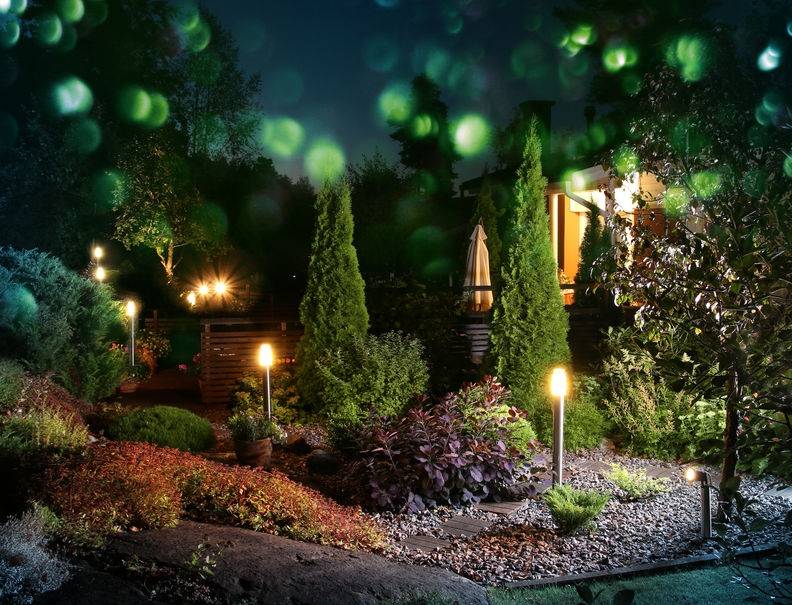 Extend your enjoyment of your home out into the garden with safe and well-designed lighting and power.

From lights around the deck and in special places in your garden, through to power points to help with gardening or entertainment, we can install power safely in your garden.

Imagine not having to run that extension cord through the kitchen window when you want to plug in the mower or use the hedge trimmer. External power points are a safer, and more practical options.

We are happy to visit you to discuss your outdoor power needs, please call or email today to start the process.