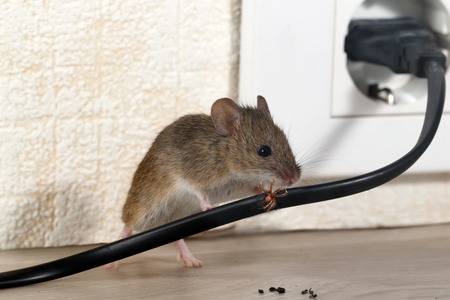 If you have a light that flickers or a power point that isn't working you probably need to call us. These kinds of faults seem little inconvenient things, but can be a symptom of a larger fault. It may be as simple as a wire working lose or worse a rodent may have chewed through the wire, which is a major fire risk especially if your current protection is inadequate.

We do point these things out to scare you into having work done that you don't need to, far from it. We want you to be safe and if you don't call us, please call someone else to get these faults checked.

Additionally, if old wiring is becoming a concern, but too costly to repair at the moment, you may wish to consider Arc Protection measures.

We are experts in all domestic electrical jobs. Our friendly and reliable electricians can conduct work from full re-wiring to simply changing a light fitting. We offer our clients local, reliable and trustworthy service that people come back to time and time again.

Our qualified electricians undertake any electrical work you need, and no job is too small. On top of our first class service, we offer quick response times, fair prices, and free impartial advice.