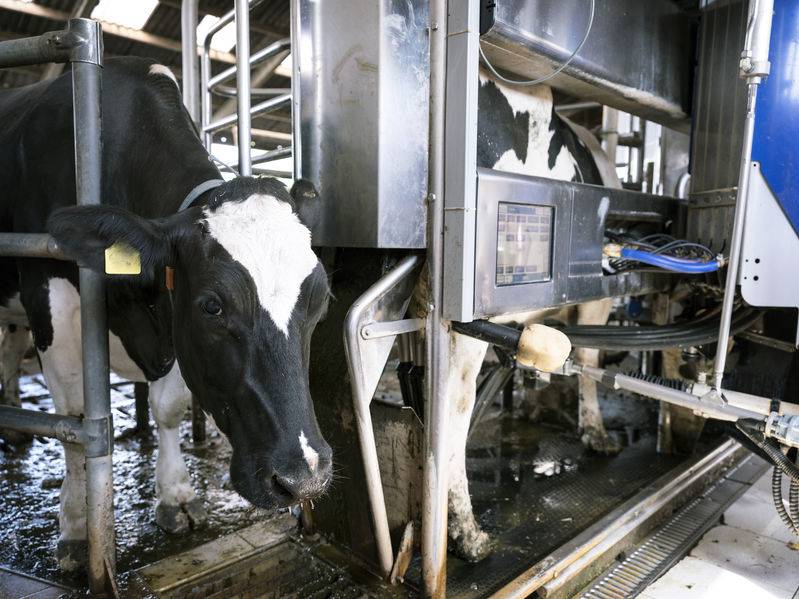 We have years of experience in working on farms and with agricultural equipment. We are able to help with new installs and rewires in and around your farm.

We provide an out of hours breakdown service all year round. Our electricians are highly experienced working with old installations right through to the latest in dairy and on farm equipment. Whether it be from the cowshed to the farm house our electricians have experience in working on agricultural sites.

Whether you are experiencing problems or have a new project which you require electrical services we can help.

Motor Replacement & Repair

Inspection & Testing

Routine Maintenance

Irrigation Control

Milking Parlour Installations

Control Panel Building & On Site Panel Modifications
If you would like to discuss your electrical needs please call us and we are happy to come to your farm and see how we can help you.